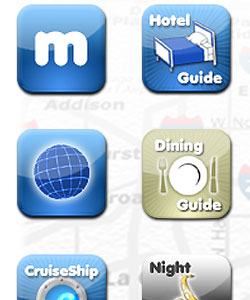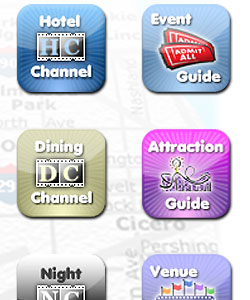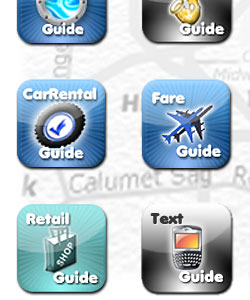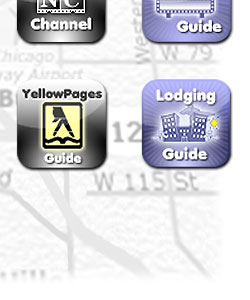 The MetroGuide Network
of Local Directories
The MetroGuide.Network® brings together some of the world's most trusted local information directories, divided into easy to remember verticals. For example, DiningGuide and DiningChannel offer online restaurant listings and videos respectively. Once you select a vertical, you can typically select a metropolitan area to go to a specific site. Our goal is to build nothing less than the Essential City Guide.
Bringing Together Multiple Voices
The MetroGuide.Network® collects and rates the shared contributions of readers, editors, 3rd party websites and business owners to create a single source of local information. The .Network's sister site is the .Community, which allows readers and business owners to join with MetroGuide to produce a social community of their own making.
© 1996-2023, MetroGuide.com, Inc. | Privacy Policy | Terms and Conditions
MetroGuide is a service mark of MetroGuide.com, Inc. HotelChannel, EventChannel, DiningChannel, Metropolitan Networks and MetroGuide Network are registered service marks of MetroGuide.com, Inc.
All other trademarks are the property of their respective owners.
To Contact Us at MetroGuide : Click Here.